About Alveo
We wish we had a much cooler origin story but we literally looked up the Latin word for channel. In a way, you can say we really love the IT channel.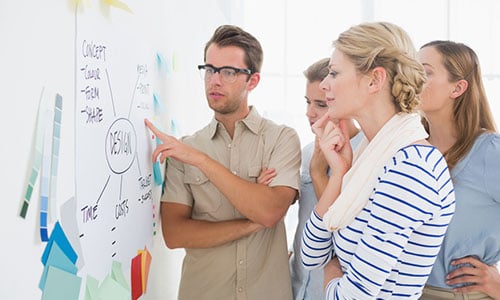 Alveo is a holistic go-to-market services company specializing in the IT industry. We work with B2B technology and service companies to accelerate their journey to scalable and sustainable revenue growth.
With over 50+ years of IT industry experience, we have worked with multiple IT companies ranging from SMB service providers to Value Added Resellers and Fortune 100 IT Distributors.
We believe that...
Sales, Marketing, and Product/Services must be 100% aligned – we're on the same team

Culture and communication are keys to successful evangelism – no buy-in, no way

Everything is aligned to the business strategy – can't steer a ship if you don't know where you're going​
And we live by our internal code of conduct: don't be an a-hole. Our team is down-to-earth, candid, and funny.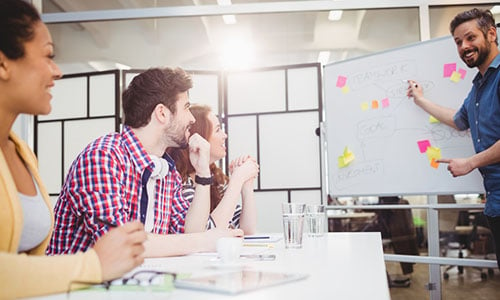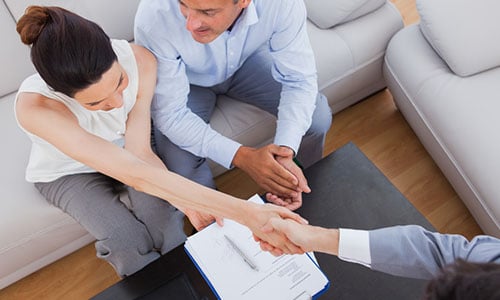 The anti-consultants
Our clients have had bad consulting experiences (and so have we) and so that's why we vow not to be like them.
That means we do not:
drop a bunch of work on you and then leave

deliver overcomplicated and over-engineered solutions

tell you to invest in things that you really don't need
give you work that ends up inside a desk somewhere
Alveo partners with various firms to provide additional value to our clients and vice versa.
If you are interested in partnering with Alveo, please contact us for more information.
The Firms Collectively Deliver Holistic, End-to-End Go-To-Market & Operations Strategies for...
Alveo is exhibiting at CompTIA ChannelCon 2022 "LIVE from Chicago, It's… ChannelCon!," the IT...